Sustainability
Respecting the territory by
minimizing the environmental impact of each of our processes has always been a priority for us.
In 2016, when we took over the vineyards and the cellar, the first choice we made was to start an organic conversion process completed in 2020.
Today, in Tenuta Valle delle Ferle all the work in the cellar, the vineyards and the olive grove are certified BIO (control and certification body Codex srl).
Most of the countryside work is manual; for the binding of the vineyards we still use the disa (Ampelodesmos mauritanicus), in such a way as to minimize the presence of plastic materials among the vineyards. We do not resort to artificial irrigation and we always work our vines with a short pruning. In this way we never overload the plants, some of which are more than forty years old, for which a long pruning would imply an unsustainable production stress.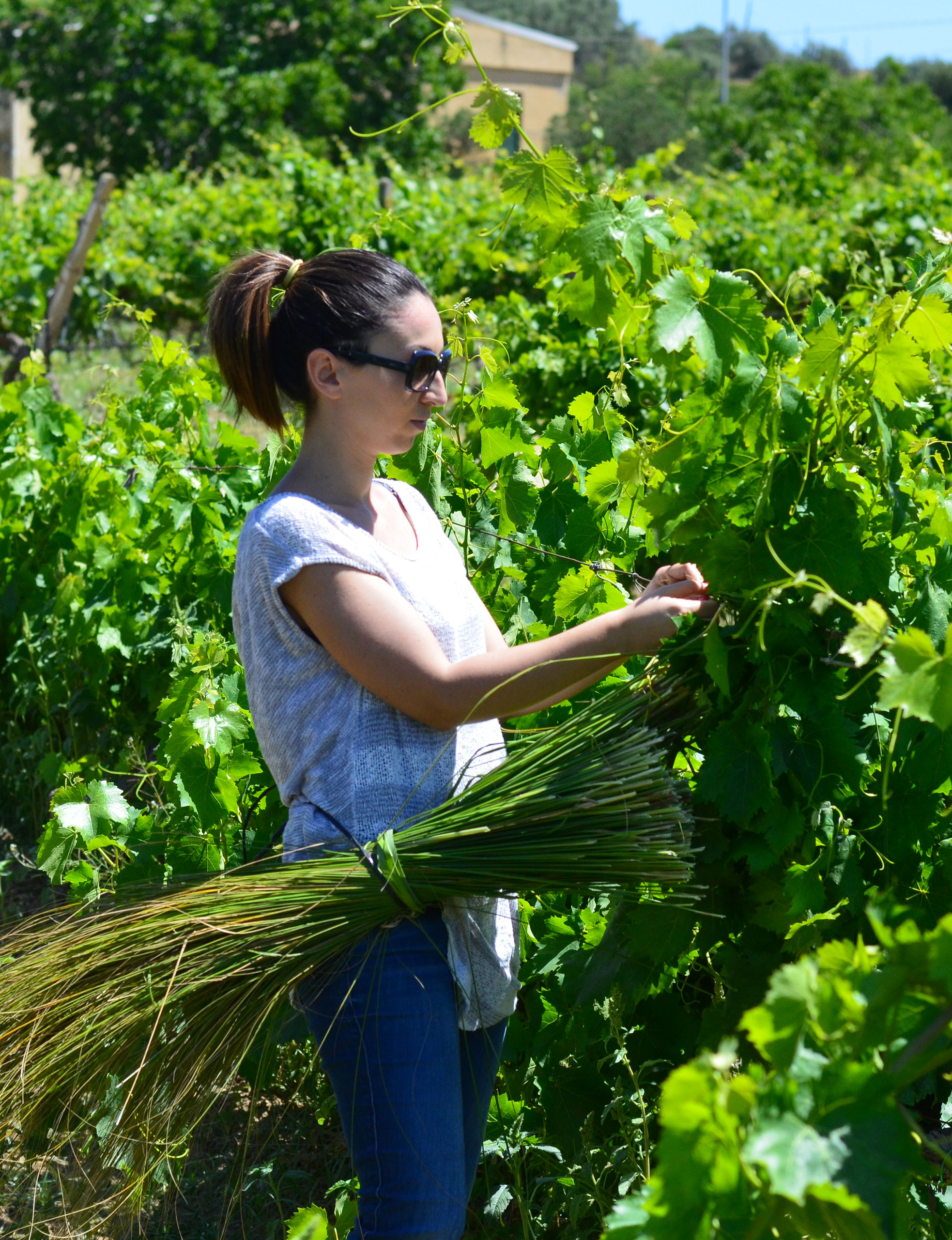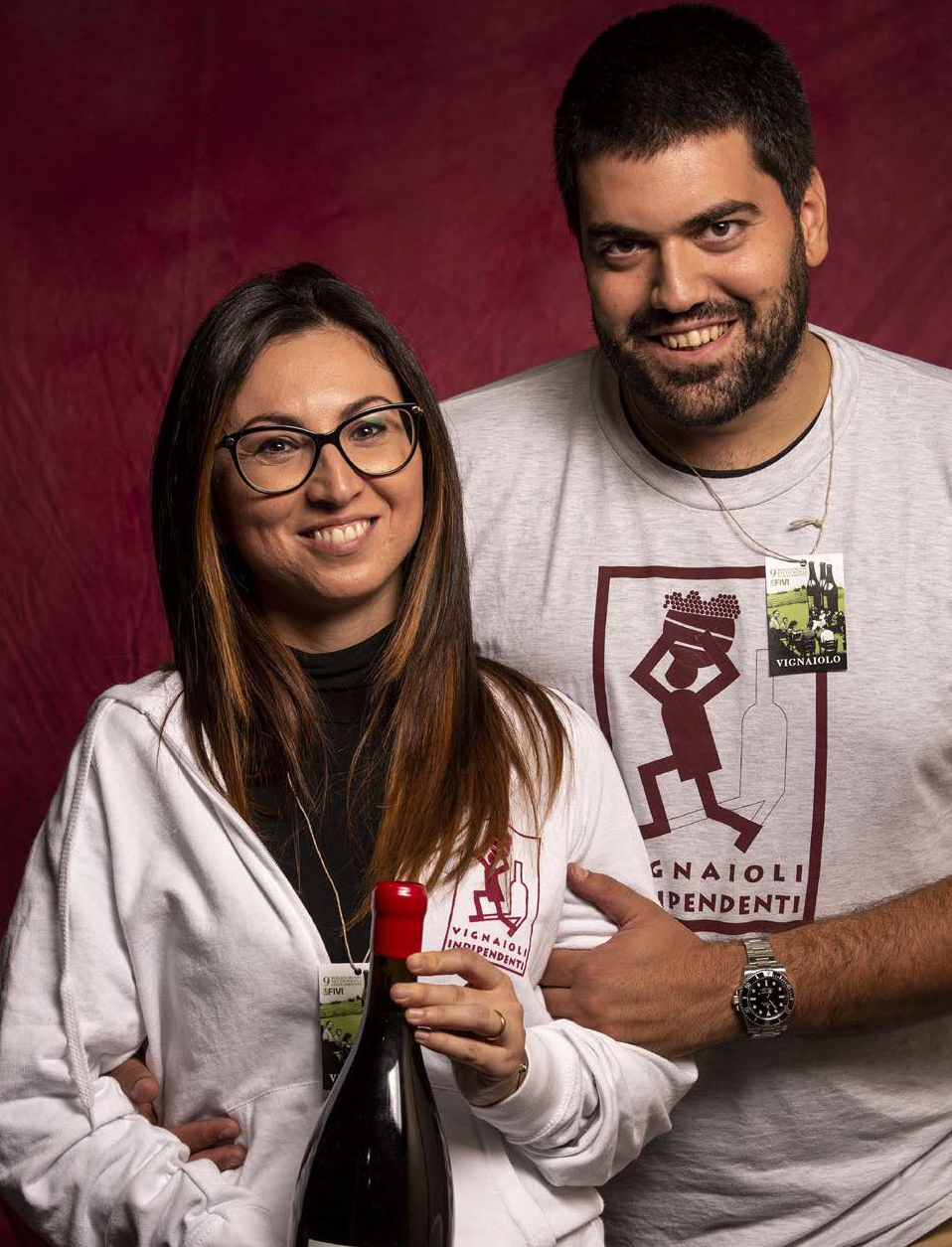 We pay the utmost attention to the choice of packaging materials. Our brochures are printed on ecological paper, the wine labels are FSC® certified and the cartons with which we pack the wine are patented easypack, a packaging system that allows you not to use glue and adhesive tape.
For us, working in a sustainable way means not only respecting our territory, but also guaranteeing quality.