The cellar
We are located a
few kilometers far from Caltagirone, within the DOCG area of Cerasuolo di Vittoria, in the heart of the oldest wine route ever identified.
Tenuta Valle delle Ferle is located a few kilometers far from Caltagirone, within the ``Cerasuolo di Vittoria (DOCG)`` Controlled and Guaranteed Designation of Origin area, in the heart of the oldest wine road ever identified, the one that, according to studies by the historian and archaeologist Hubert Allen, extends from Gela-Kamarina, through the hills of Niscemi and Vittoria, to Caltagirone and then continues towards Lentini and finally reaches Catania.
In 2016, Claudia Sciacca and Andrea Annino embarked on their exciting project, have consistently invested resources and passion to give life to wines that are able to combine the natural winemaking tradition of the places, respect for the land and its balance, the originality of the native vineyards grown organically, elegance and harmony.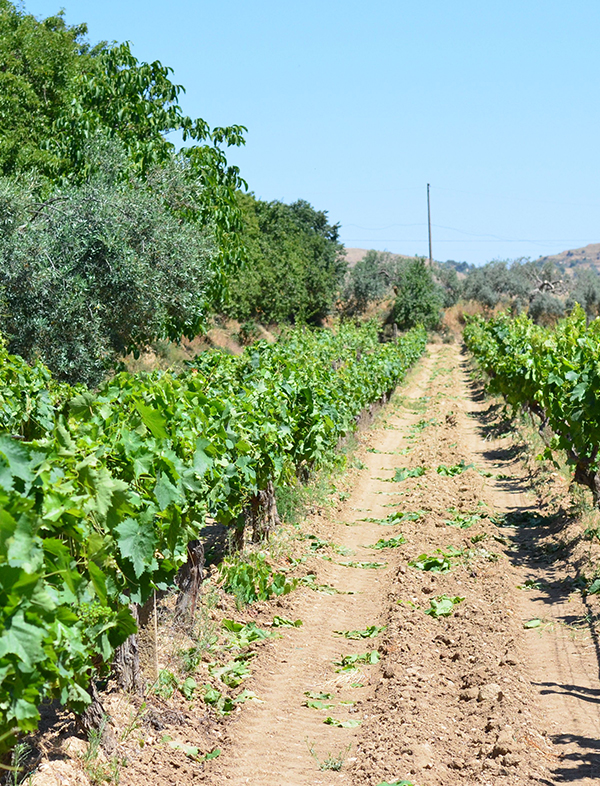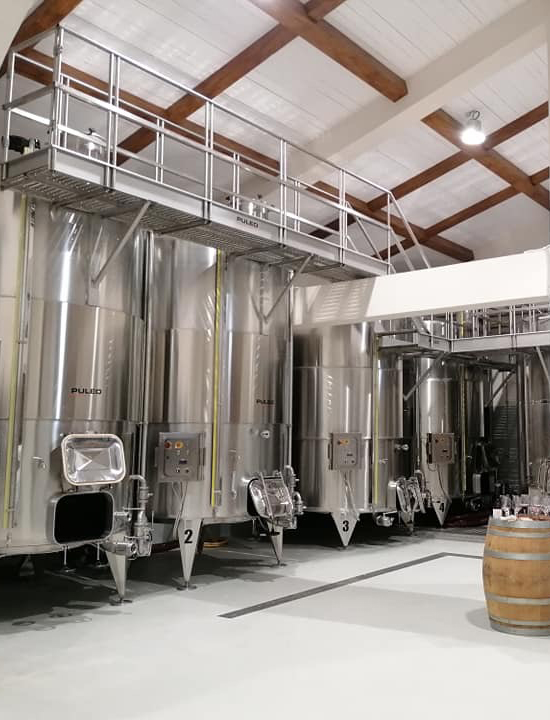 VINEYARDS OF FIFTY YEARS OLD
Valle delle Ferle
wines are born in this magical place.
From this passion, from these objectives, the project was born to make Tenuta Valle delle Ferle a meeting point for wine and nature lovers, here it is possible to know the emotion that wine is able to give, see closely how it born, savor it during tastings in the cellar and guided tours of the vineyards of Tenuta Valle delle Ferle, in a place out of time.
Soon it will be possible to stay in an ancient farmhouse surrounded by vineyards, to directly experience the contact with the truest and most authentic Sicily, with its land, its scents, but also the flavors of the typical dishes of the Sicilian culinary tradition, to be rediscovered and tasted.